Technology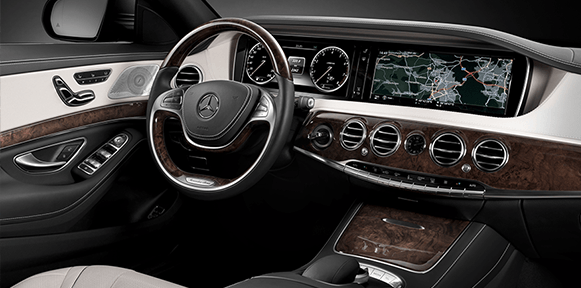 As a leading cab-hire company that has been serving the metropolis of London for the past 50 years, we place enhanced emphasis on technology.
Whether that is in the form of latest technology in our cars, or implementing means for our customers to better utilize our services, and with more convenience, Atlas Cars of London is a tech-savvy enterprise.
When we choose cars for our growing fleet, we make sure that the latest technology is in place, such as climate control, intelligent safety features and a host of other technology-based elements that make it convenient and safer to travel.
The Atlas Cars app is another example of technology brilliance. It allows the user to conveniently manage the booking process through a few simple taps on the smartphone. Most importantly, using the app, users can also track their vehicle in real-time.
All our cars have GPS-tracking enabled in them, and it makes it possible for our company as well as our users to have real-time insight into car location, ensuring a punctual and safer experience.
Enjoy our first class service in the hand of our experience drivers or chauffeurs by calling us at 0207 385 8888.
Let's Go
Get Instant Booking